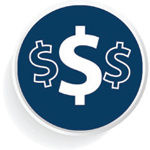 Preferred pricing everyday on Diamond Vogel paint and coatings
No need to wait for a sale.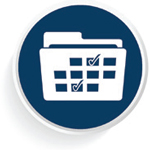 Personal decorating history
Diamond Vogel will keep track of your past paint purchases for quick recall of color information.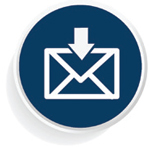 Email notice of events and specials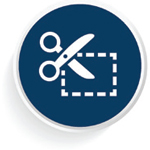 Member discounts on selected products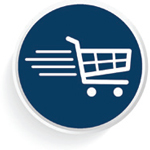 Faster checkouts and easier returns
Plus...
It's FREE

- There are no fees or hidden costs.

It's CONFIDENTIAL

- Diamond Vogel will maintain strict confidentiality with any and all information gathered for this program.
 

Preferred pricing is at least 40% off of Diamond Vogel's published retail price list and applies only to Diamond Vogel labeled architectural products. Some products such as spray equipment and special order items do not receive any discount.

Discounts may vary depending on the type of product purchased. May not be used in combination with any other offer. This membership is intended for your use only and is not transferable. This membership is property of Diamond Vogel who reserves the rights, to vary, change, or discontinue the privileges granted at any time.