Pantone's 2020 Color of the Year
CLASSIC BLUE
Posted 12/05/2019
---
Featured Colors: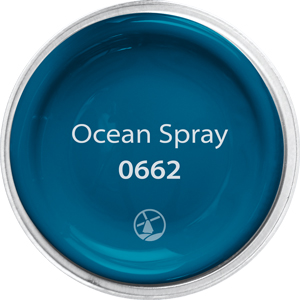 Pantone has chosen Classic Blue, an elegant but simple color that brings a sense of peace and tranquility to the human spirit, as their 2020 Color of the Year.
To get the look, choose Diamond Vogel's 0662 Ocean Spray.
Similar to our 2019 Color of the Year, Day Spa, it also offers a beautiful pairing with both warm and cool neutrals including grays, and is a stunning standalone accent.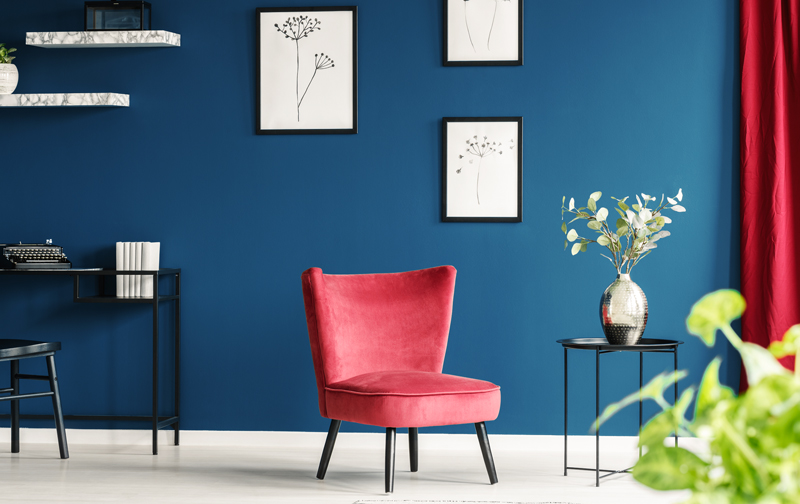 Ocean Spray works in all over application for both interior and exterior environments. With its slightly shaded quality, this color has a naturally balancing effect that will add distinctive calm to any area. Combined with natural plant life and classic accessories in copper or brass, this color has a classic yet clean finish.
As technology continues to race ahead of the human ability to process it all, it is easy to understand why we gravitate to colors that are honest and offer the promise of protection. Non-aggressive and easily relatable, the trusted Pantone 2020 Color of the Year, Classic Blue, lends itself to relaxed interaction. Associated with the return of another day, this universal favorite is comfortably embraced.
Inspired by Pantone's 2020 Color of the Year, these accents pair well to create no-fail color combinations:
Looking for a similar, classic blue inspired color? Try one of these shades. Blue also works well when paired with other shades, such as warm and cool neutrals.