Living in Lavender
Radiant Sophistication
Posted 06/08/2022
---
Featured Colors: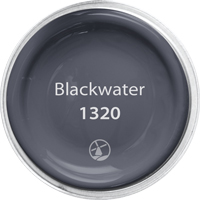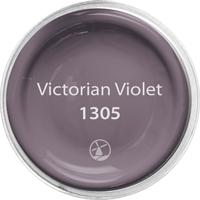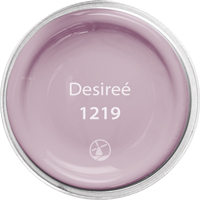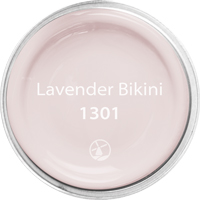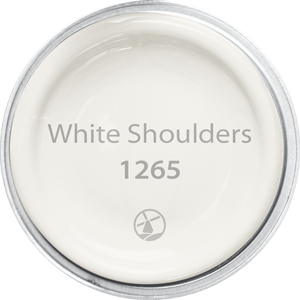 This month we¡¯re inspired by picture perfect lavender fields and a warm summer breeze. Get decorating this summer with a subtle and cooling palette to keep you feeling refreshed on even the warmest day. Whether you re looking to transform one room or your entire home, discover the possibilities with a lavender inspired scheme.
---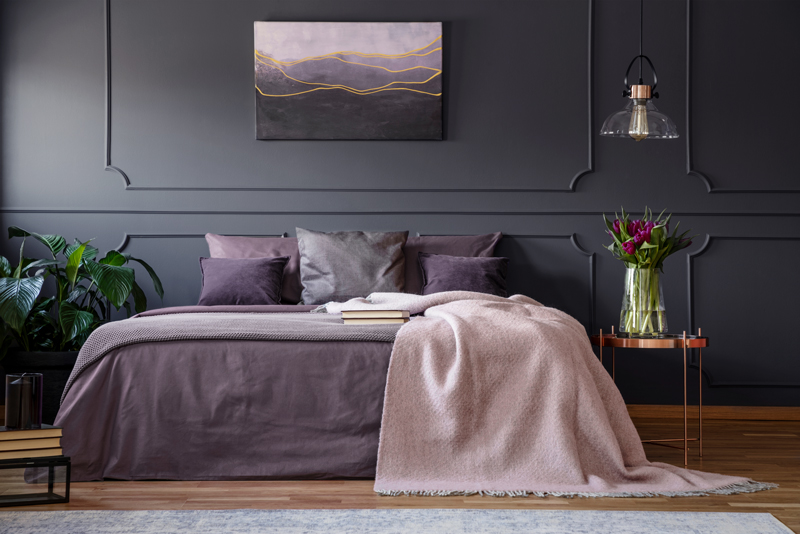 Be bold and embrace the dark with. The subtle blue undertone of this smoky purple will soothe you to sleep. For a bedroom that radiates sophistication, use on a single feature wall with added paneling. Pair with cozy throws in and bedding in tonal lavender shades.
---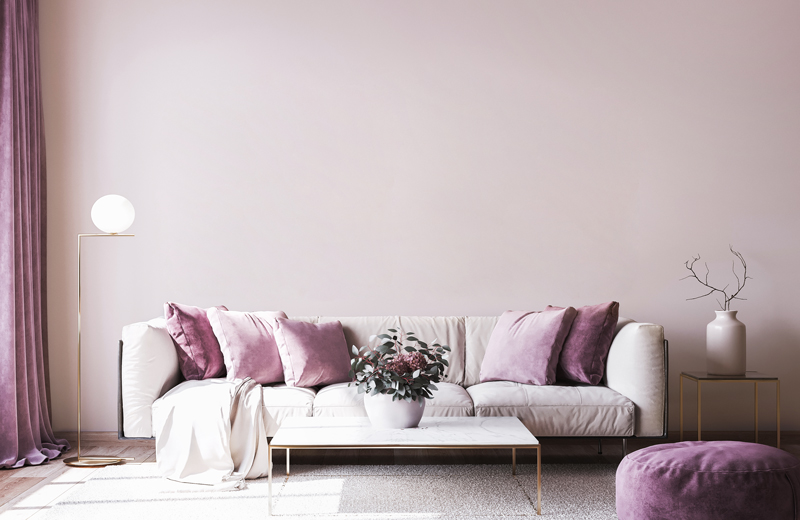 For a relaxed atmosphere in your living room try an all over application of. This cooler shade works perfectly with furniture in. For an effortless finish pair with textiles in Desiree.
---
Whether you re looking forward to entertaining guests or simply staying at home with family this summer, explore the beauty of living in lavender!
---