2022 Color of the Year
Zenith 0647
Posted 10/16/2021
---
Zenith is a deep blue that provides restful comfort for both body and mind. This color frees our spirit and makes a powerful statement of strength and empowerment while offering quiet beauty that connects spaces, cultures, and generations.

Zenith pairs well as an accent with Diamond Vogel's 2022 Trend colors, providing a distinct statement when paired with neutrals and near-whites. As a grounding color, this deep blue complements greens, soft blues, and yellows.
---

Peaceful Confidence
This serene hue evokes feelings of peaceful confidence, compassion, and courage, all important today as we navigate through and reinvent many aspects of our lives.
---

Inspired by Sea and Sky
This hue takes its cue from the power of the ocean and the quiet beauty of sky's last light.
---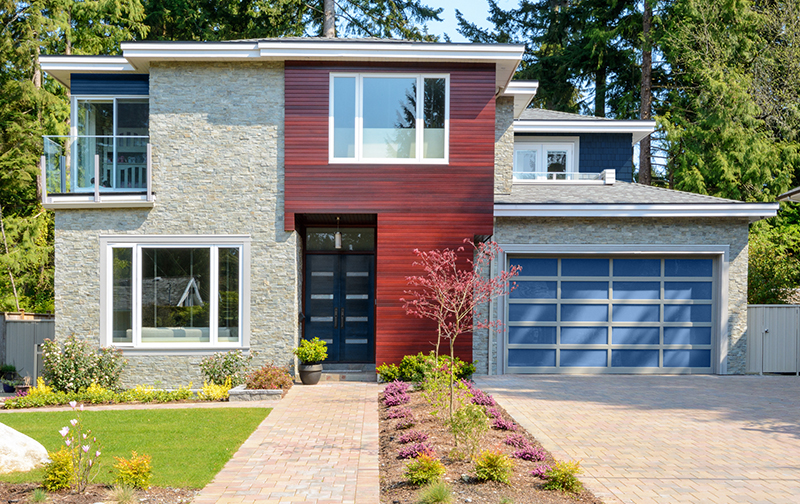 Uplifting Energy
Zenith's creative spirit delivers inspiration to both residential and commercial interior and exterior spaces, offering a welcoming, friendly hello, as well as staying power with confidence and uplifting energy.
---
2022 Trend Colors to Pair with Zenith